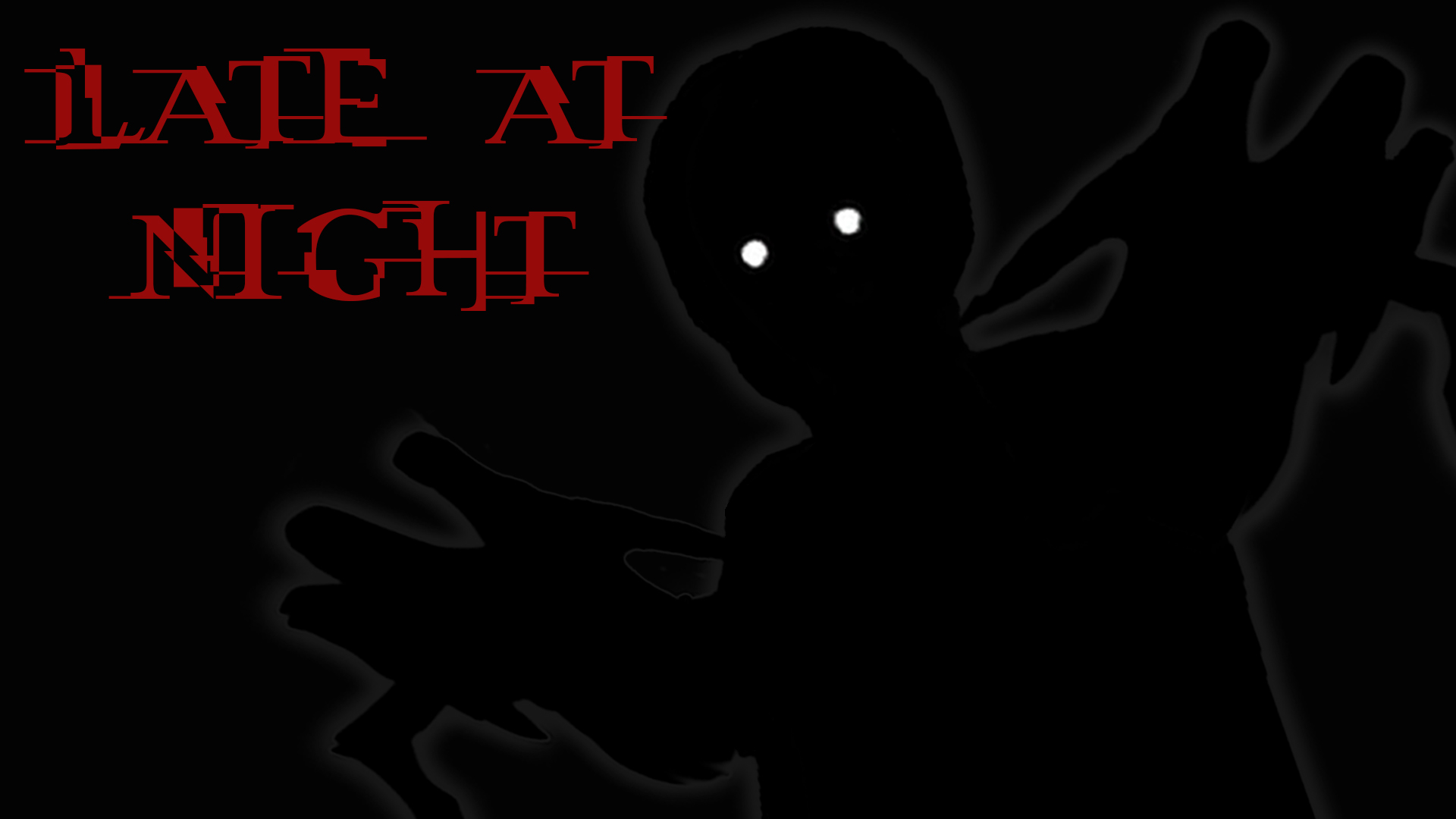 Late at night
Late at night
IIM Game Jam #2
You woke up on a child's room, late at night. You don't really know what's going on, neither who you really are, but sure thing, there's something wrong.

Is this real or it just a dream ? You are about to find it out.

Team :
Arthur Favre - Game designer / Developer / Sound designer

Claire Legrand - Game designer / Graphic artist
Élias Bennour - Game designer / Developer
Gaëtan Krol - Game designer / Level designer
Nathan Bonkena - Game designer / Developer
Game Controls:
Use headphones for the best experience
About :
Late at Night was made for the #2 IIM Game Jam where we focus ourself on an interactive experience based on emotion ( yes we take the FEAR!). The event was a 5 days long.

In the game you are only able to move the light in a 2d plan, using exclusively arrow keys. Once all events triggered on a scene, you will be switched automatically to the next scene.
We are a group of students based in Paris, France where we are studying a Master of Game Design and Programming.
Comments
Log in with itch.io to leave a comment.
hi, big thx for the game. greetings from germany
I've reloaded 5 times already, but I'm not getting mouselock, so HOW do I turn around?
Hey there, you are not able to turn around on our game. You move the light with the arrowkeys, in order to find specific elements. Once all the events on a "level" are triggered, the game will automatically switch you to an other scene :)
ah, it would be nice to include that tidbit in the instructions.