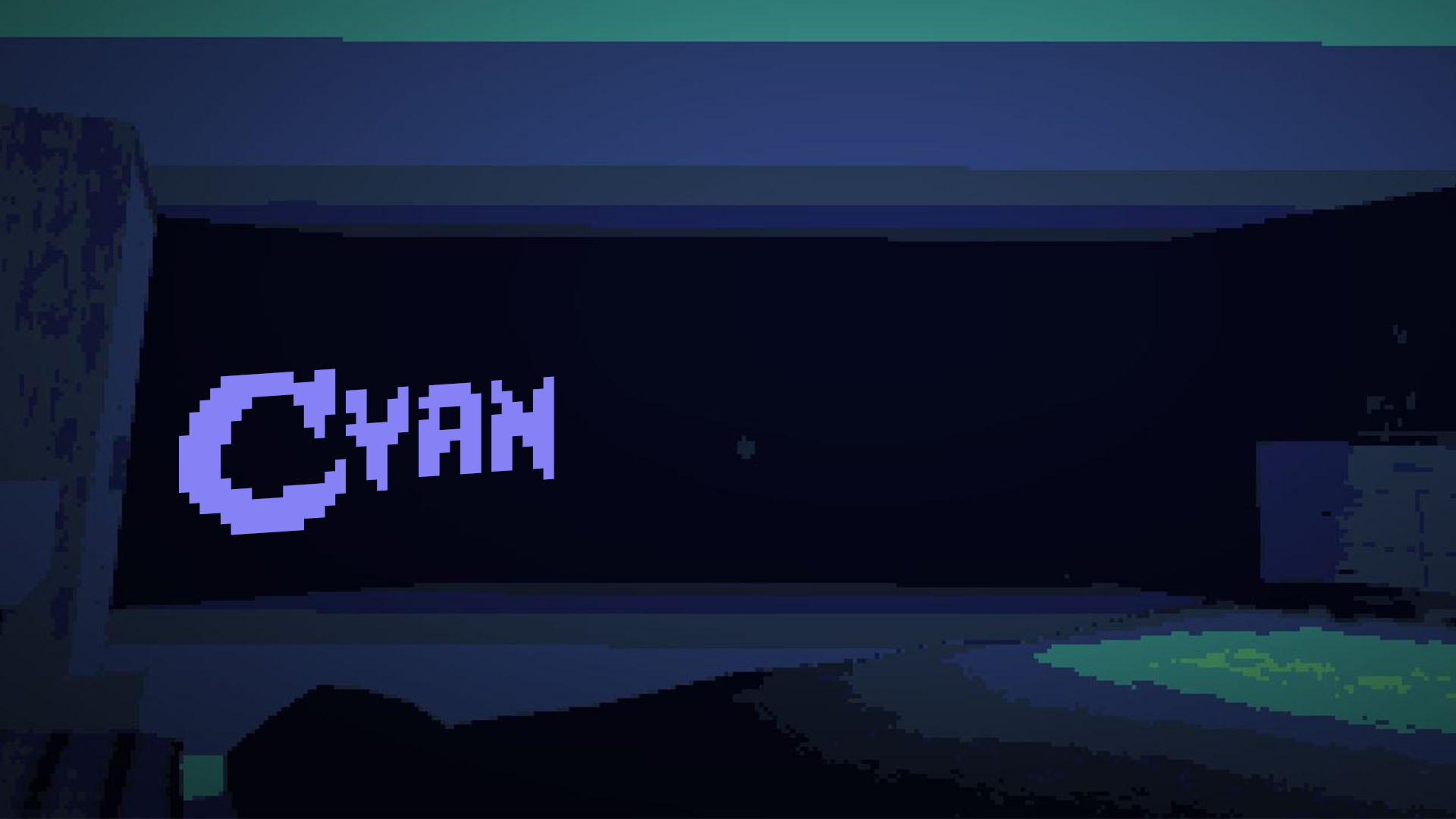 Cyan
A downloadable game for Windows
PITCH:
You wake up in the middle of the night after a terrible nightmare.
Maybe mommy will be able to comfort you ?
CONTROLS:
-Simply use ZQSD and your mouse.
TEAM:
-Game Design/ Level Design : Gaëtan Krol (http://gaetankrol.com/)
-Developer : Nam Mirbeau-Baudin
Developped in 3 days around the theme of Dreams.
Install instructions
-step 1: Extract the folder

-step 2: Open the extracted folder
-step 3: Cyan.exe
-step 4: Play
Comments
Log in with itch.io to leave a comment.
Really unique game. Very beautiful and haunting. Check out the video!
Please add WASD controls and mouse lock.
I'll do it asap, thx for the feedback.
This was incredible! The atmosphere was super creepy and aesthetic was really cool! Really well done!!
Damn, this game is creepy !
Amazing game dev had so much fun playing it :) i hope you enjoy my gameplay